The metalworking industry is very competitive. The right price and delivery times are all that matter. That is why an average metalworking company wins only 1 in 10 estimations even though it sometimes involves days of pre-calculation work. The Quotation Factory has a solution for this. An estimation within minutes and a higher chance of converting the estimate into an order. But how do you position such a smart solution in a market that is traditional and dominated by big players and CRM systems? That was the challenge at The Quotation Factory.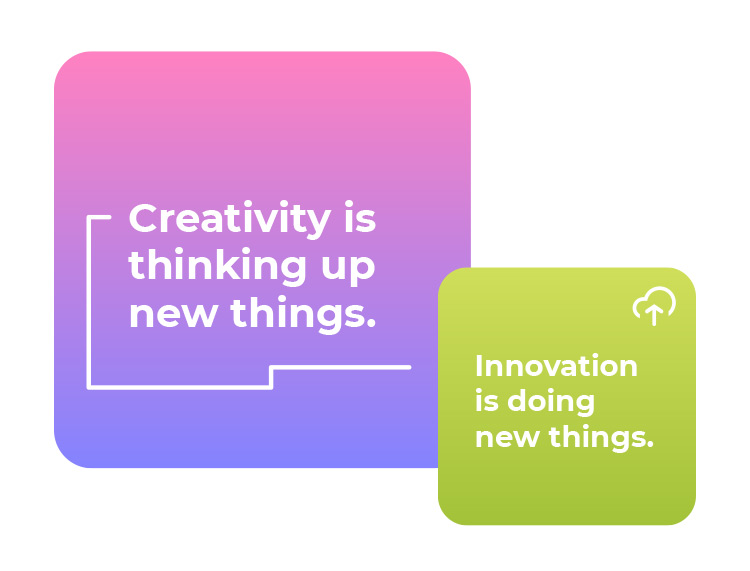 NAME CHANGE FOR THE QUOTATION FACTORY
When we started working for Quotation Factory, they had a different name and look & feel. It was called Rhodium24. In a world of down to earth people, we first made a name change. Just say what you do. A factory that makes quotations, but in the cloud.


TALK ABOUT THE SOLUTION, NOT THE TECHNOLOGY
While the software behind the solution is way ahead of its time and the competition, the solution is very simple. That is why Quotation factory's main theme is; 'let's simplify quoting'. This is also their mission statement. Actually, they are the Henry Ford in these modern times because they standarise complex calculations by using AI. And that's all the customer needs to know. Because honestly, would the customer of the T-Ford have wanted to know how an assembly line works?
LET'S SIMPLIFY QUOTING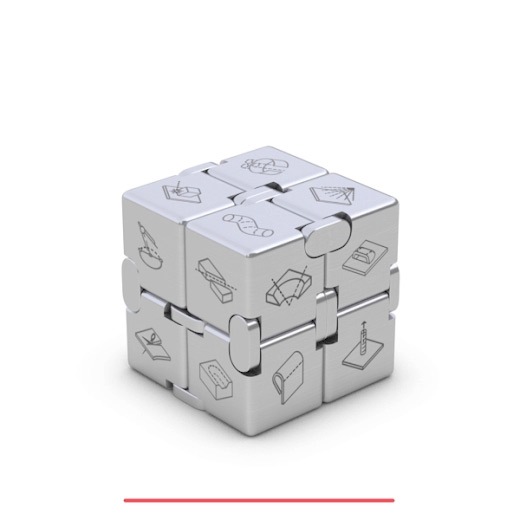 ---
ORGANIC TRAFFIC THROUGH SEO
As a startup, you can often be lucky enough to find an investor. Let alone having money to advertise on a large scale. That is why, in addition to a sales team, organic visitors are targeted through SEO. Thanks to a blog and showcases, exactly those estimation and work planners who are looking for innovation in their field are reached.