[mindd showcase]
Go-vital b2b platform
Go-Vital is a platform where companies can get group discounts on sports subscriptions for their employees. The more than 20,000 affiliated companies can choose from sports subscriptions of gyms throughout the Netherlands.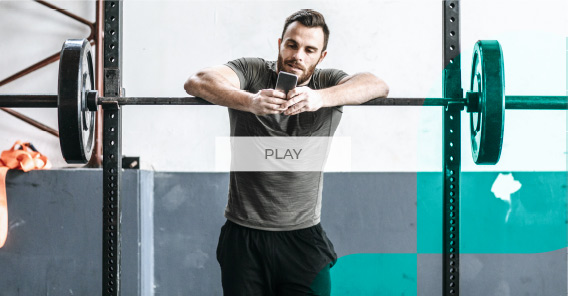 Many of the content updates such as opening hours, special offers, and subscriptions had to be manually updated in a cumbersome way. In addition, the process of taking out and terminating subscriptions and handling the financial flows was a labor-intensive and error-prone process.
By developing a platform for the Go-Vital community, processes were simplified and the gyms, customers, and their employees could gain more insight and control over adding or changing their information and subscription types.

"By becoming a platform we can contribute more and better to vitality in the workplace"

Go-Vital
The principle behind the platform is that the community is in control within the rules of the platform. In other words, a platform with user-generated content that benefits everyone and which Go-Vital transformed from an administrative handler to a facilitator between supply and demand.
The benefits:
Minimization of administrative handling and errors
More control and insight for Go-Vital users within the community
Reducing operational costs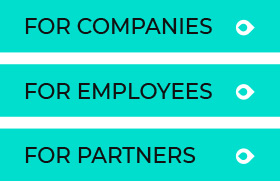 Responsible for:
Concept & design
Platform Development
Project support
What is the difference between an online platform and a site?
An online platform is about facilitating interaction between supply and demand. The goal is that the transaction process is automated as much as possible and minimal intervention of the platform owner is required.
With a site, the site owner determines what the offer is and the execution and control of the financial process lie with the site owner.
Sites are buying and selling focused where an extra margin is added to the purchase price in order to make a profit. With an online platform, a commission is withheld during the financial transaction of which the maintenance and development of the platform are paid.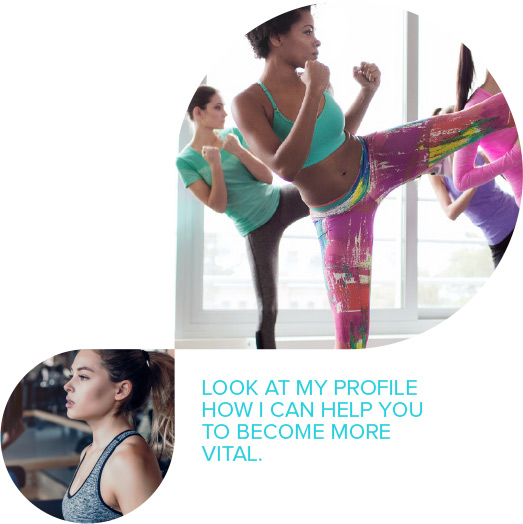 How do you develop an online platform?
Developing an online platform starts with adapting your business model. This requires communication with your suppliers and customers in order to test their willingness to do so. You can also become a platform without consulting your community, but then you present them with a fact that not everyone will agree with.
Once the choice for a platform has been made, three things are crucial.
1. reform of all logistic and financial processes
The reform of the logistical and financial processes involves a lot of work. This involves not only who is responsible for what and how the processes should run, but also how you can transform from margin-based sales to a commission model.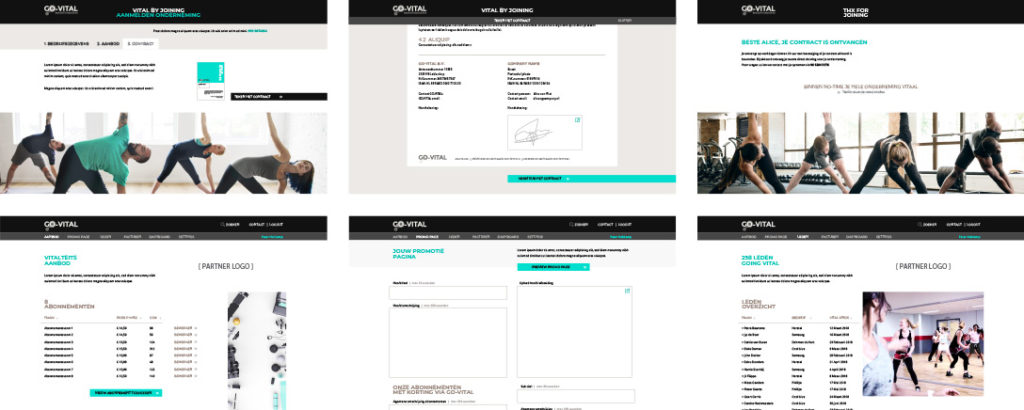 2. reform of the content and offer policy
All sites contain content and often over time much of this content is no longer up to date or unnecessary. Filtering which content is usable, which needs to be updated and which needs to be removed is usually not easy and labor-intensive.
If the above threefold split can be mapped out, the question follows who will be responsible for which content. In a fully user-generated content platform, this is for the most part the users of the platform.
The same applies to the range of products or services on offer. With an online platform, the supplier is responsible for the supply, price, and stock policy. But they do need the tools and capacity to do this.

3. reform of the service policy
In the transformation to an online platform, you want to place as much responsibility as possible with the community. So also when it comes to services such as after-sales or claims. But there are things that you, as a platform, want to remain responsible for. For example, fraud or other forms of abuse of the online platform.
For many companies, it is difficult to get an exact picture of who is responsible for what and how you can arrange this, but with the help of professionals, this does not have to be a lot of work.